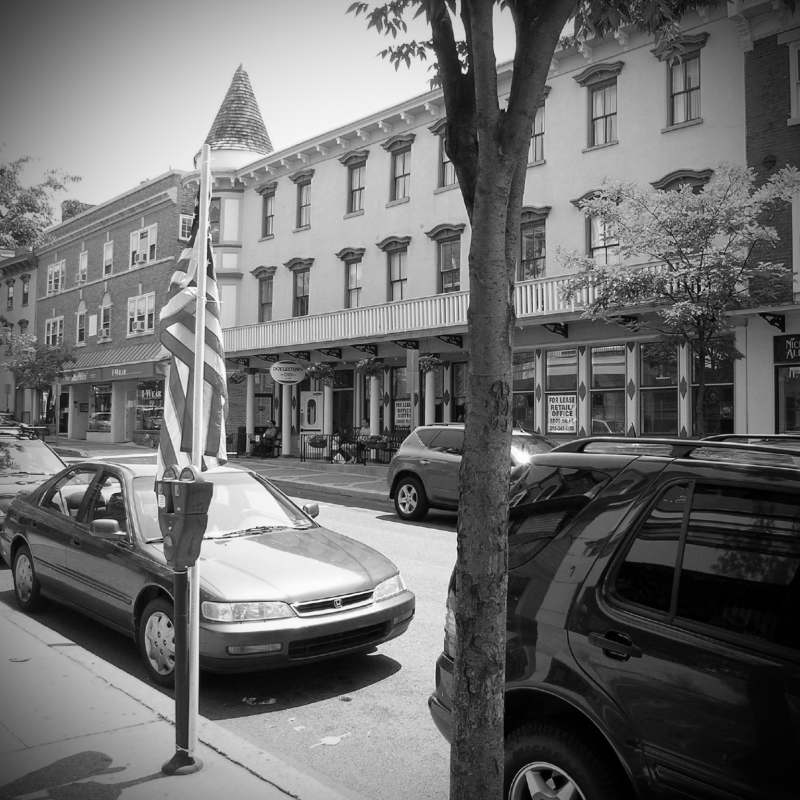 Community Support
Identifying projects in the Bucks County, PA area that are in need or the community desires to enhance. Provide former Central Bucks West Football Players who are in financial hardship that cannot be sought out through insurance or other means.
It is the duty of the Mike Pettine Foundation to carry on the life lessons that Mike Pettine instilled in his athletes and students; to put the needs of the "team" before oneself and to provide selfless service to the community.
To donate towards our Community Support efforts, please use the form below.
Donate Now